Last Update: September 16, 2001 @ 11:32am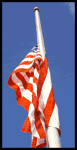 (Click on flag for Star Spangled Banner)
(Click here for GOD BLESS AMERICA.)

In Memorial For All Those Who Lost Their Life
September 11, 2001

Support freedom
SEPT. 20, 2001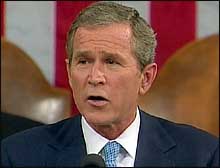 President Bush
Speech to a Joint Session of Congress
Picture of the Day
SEPT. 11, 2001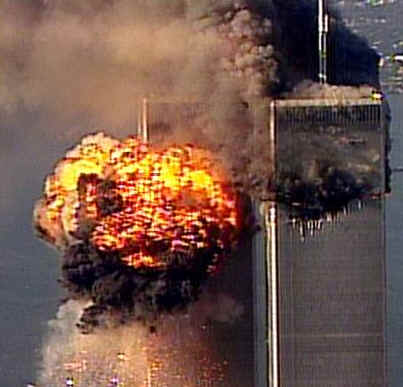 ATTACK on THE WORLD TRADE CENTER
Let Us NEVER Forget!!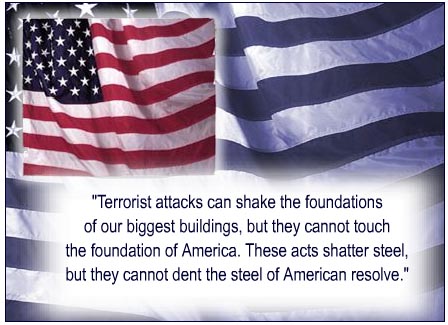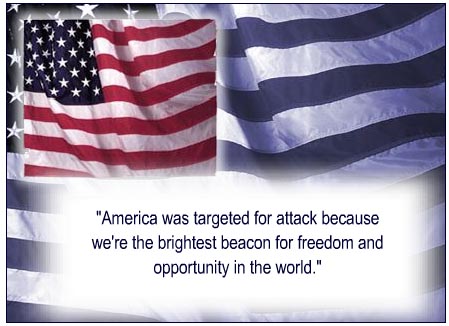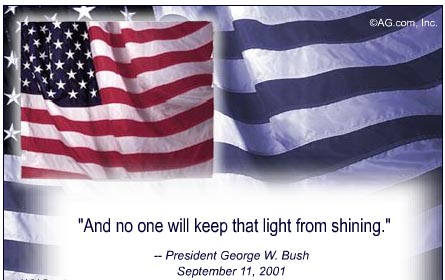 OUR HOMELAND ATTACKED
We, of the LEMENILLE Family, mourn for all those who perished on Tuesday September 11, 2001, the passengers and pilots of the crashed flights, the workers and visitors in the World Trade Center and the Pentagon, and all the people in and around the attacked areas. Our thoughts and our prayers are with you and your families.

The Internet community is with you. We won't forget you.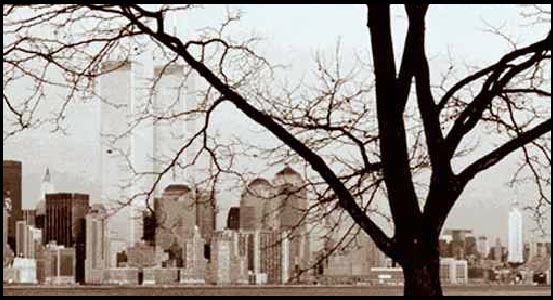 WORLD TRADE PHOTOS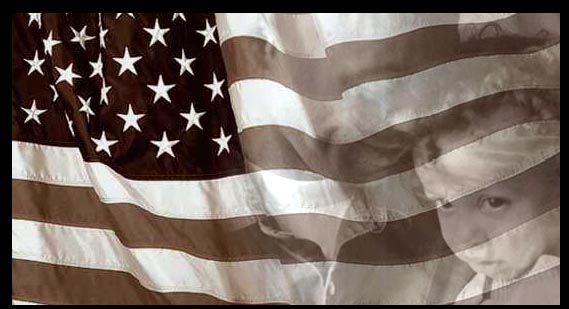 PENTAGON PHOTOS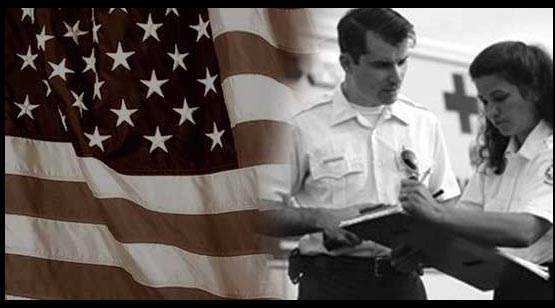 PENNSYLVANIA PHOTOS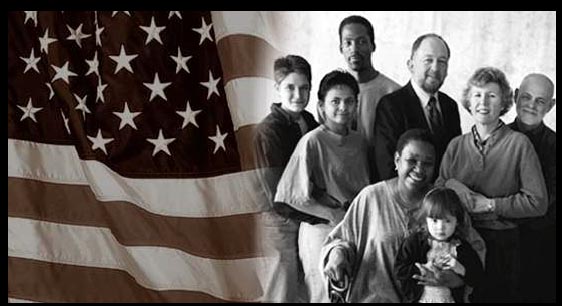 GRAPHICS PHOTOS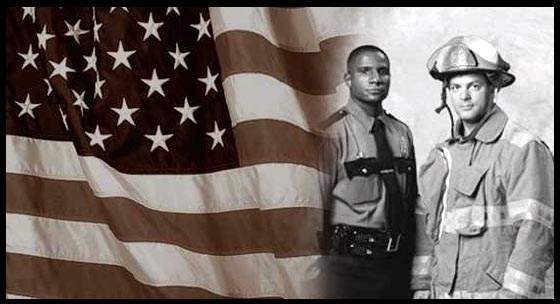 WORLD MOURNS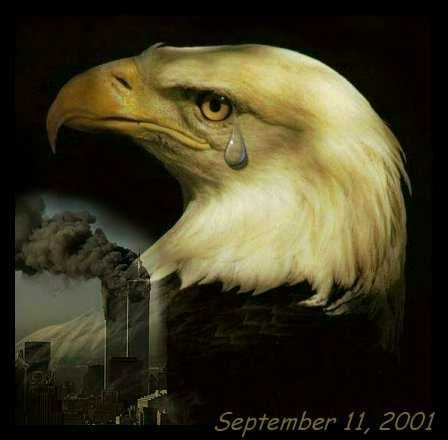 Like this site? Click to Recommend-It


Questions? Comments?
Contact Us | About Us

Powered by counter.bloke.com